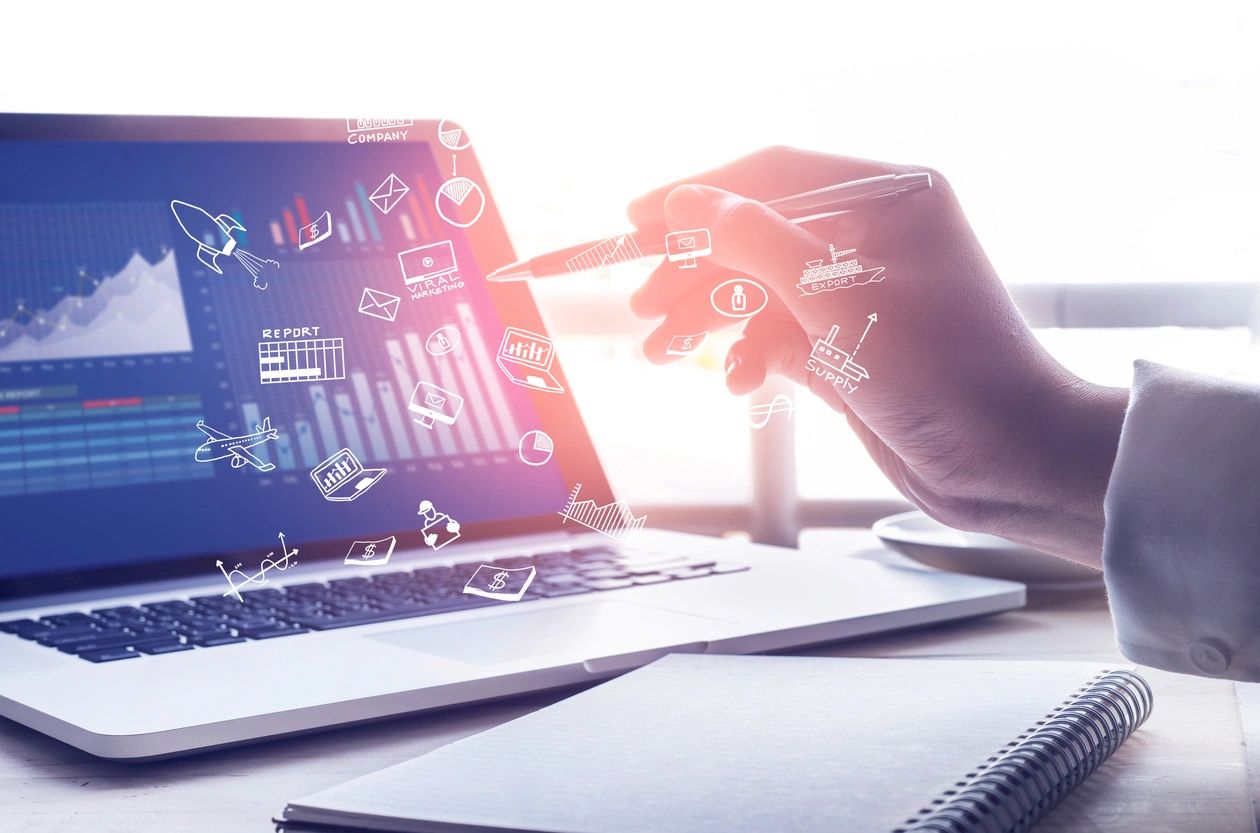 We identified and eliminated 25% in wasted spend in the first two weeks of working with an international parts retailer.  Over the next year and a half, we increased total revenue through paid social and Google Ads by 60% while bringing ROAS up to 6.5X
We helped an advertising agency triple their client base by connecting their social, paid and organic content into a single lead generating MACHINE.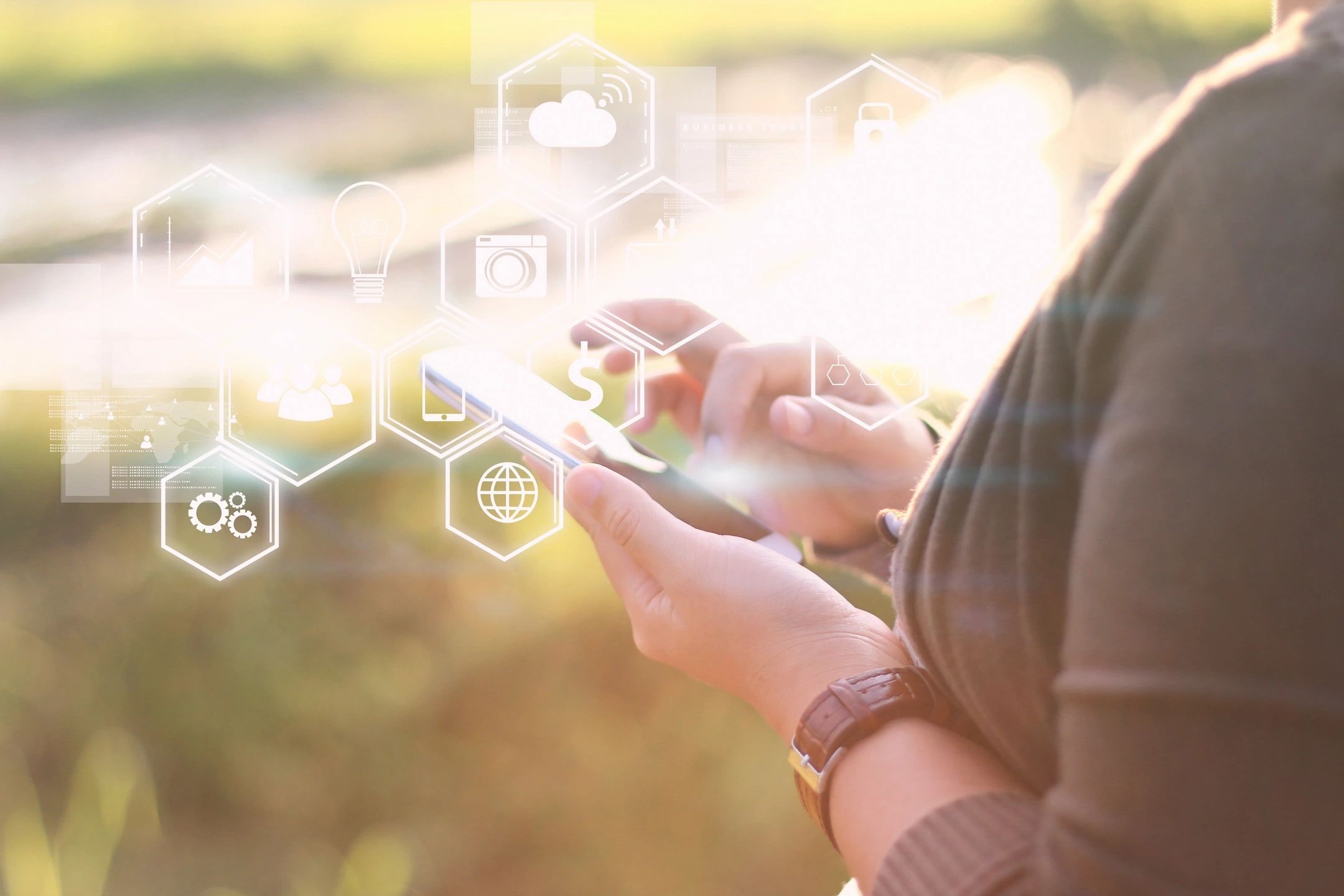 Next Steps...
Not sure what would make the most sense for you?
We'll guide you to the right next steps based on your business.