We help you build out your Digital Advertising footprint so you can scale your successful business
Overwhelmed by where to even begin when it comes to Google Analytics, Facebook Ads, and Google Ads? 
From our blog and YouTube channel, to our consulting and 1:1 services, we want to help you get your digital advertising off the ground without all the stress.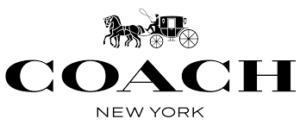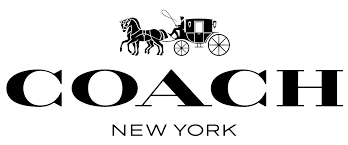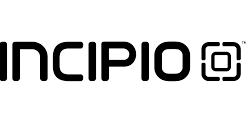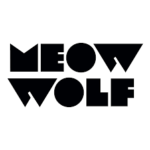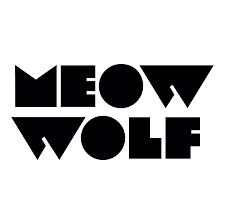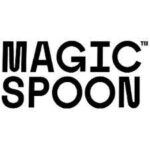 Every business should have analytics set-up from Day 1. Scaling requires accurate data - we'll build out your analytics and tracking so you can trust your data.
Ready to take your successful business to the next level with ads? We'll work with you to strategize and implement a plan that makes sense for YOUR business. No one-size fits all strategies here!
Not ready to hand over the reins just yet? We'll look at your results with you to help you determine what's working, what's not working, and what you can do next to improve results and scale. 
Next Steps...
Get in touch for a comprehensive marketing review.  No pressure... We really do love talking about this!