We Help Businesses Scale
Through Analytics, Paid Media, and Consulting
Our Approach
When you work with bCode, we don't want to just be another contractor, we want to be an integral part of your marketing team. The businesses that we work with see the most success when all aspects of marketing are working together towards the ultimate goal of more sales.
Don't just take our word for it:
"bCode is basically a part of the team and feels like an in-house employee. They are outstanding!"
- Billy, INCASE
How we're different from other agencies:
Yes, we have case studies and success stories we can share. But we will never guarantee that you will see the same results. What we CAN guarantee is a custom strategy built specifically for YOUR business - not a copy-paste template that we use for everyone.

We're all about the client relationship and a full-funnel approach. You're trusting us with a huge part of your marketing, but we also need you to do the work on your end to close the loop. It's like a little paint by numbers - we cover 4, 5, & 6, but without 1, 2, & 3, your picture will be incomplete. But don't worry, we'll be guiding you and offering our expertise on those missing aspects, so that you're clear on what you should be focused on.

Detailed reporting. Many agencies want to hide behind vague numbers and no regular reports. You will get weekly reports from us with ALL of the numbers you want to be seeing on a regular basis. You should always know what's going on with your ads!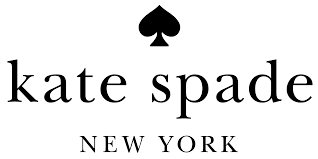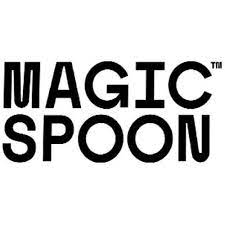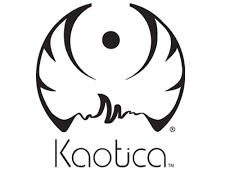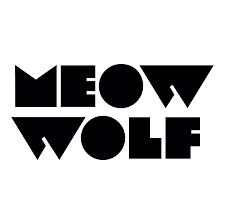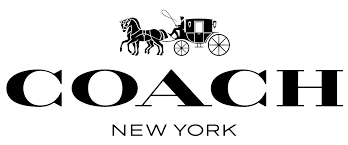 Meet the Team
We understand that trusting an agency with the success of your business is a lot to ask, so we want you to get to know the leadership team behind all of our ad strategies.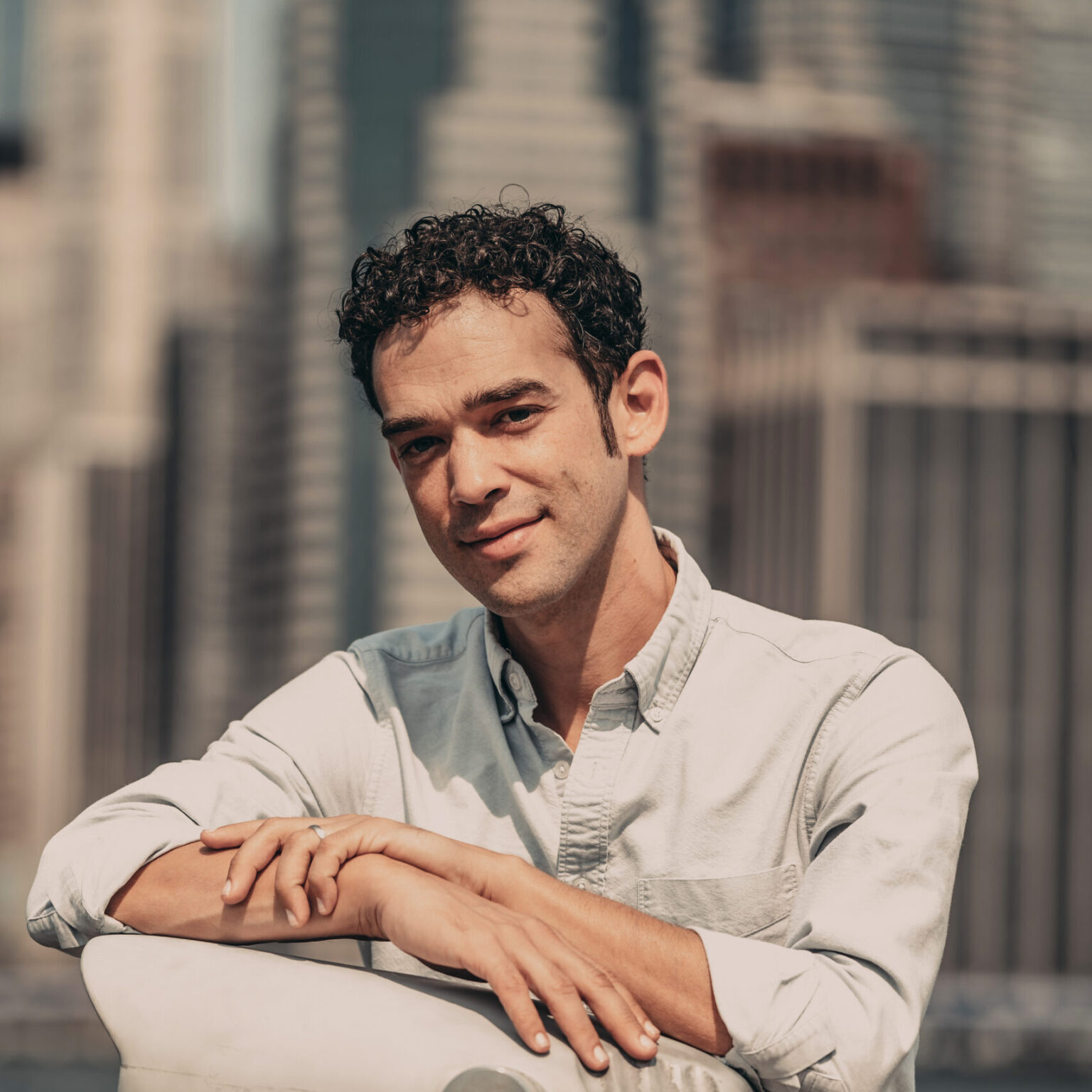 Elling Williams
I discovered marketing by way of wedding videos... which turned into corporate commercials... which turned into YouTube ads... which turned into performance marketing.  The speed and sheer number of changes in the digital marketing landscape over the last decade-plus has been massive.
I started my career in photo and video production, quickly migrated to YouTube ads (way back in the beginning), then Facebook, SEO and Analytics.  These building blocks have afforded me a WIDE view of the marketing landscape, which influences strategy for every campaign.  Paid marketing is pointless without a message that converts, and a brand that compels!
Curiosity is my driving force, and with the speed of digital changes, I am NEVER bored... I LOVE MY JOB.
Danielle Migliaccio
I've been doing digital marketing since 2010 (when building quizzes via Facebook was all the rage and while Instagram was its own independent platform - oh the good old days!). I've successfully navigated multiple overhauls of the Google Ads, Google Analytics, and Facebook ads platforms. Through all the many changes, I still love what I do.

I started my career in the Theater world running digital marketing for Broadway & Off-Broadway shows, the Met Opera, and the Radio City Christmas Spectacular - I thought I had hit the jackpot in combining my interests. Fast forward 10+ years, and I've found an even bigger passion in helping all types of small businesses find their potential through digital advertising. That has led me to running an agency. Did I ever see this coming? No. Would I change anything about the path that led me here? Also, no.
Next Steps
Everything we do starts as a discussion of your business goals.  There are a million ways to reach them. Let's talk about what they are, and how to get there.
Struggling to figure out how much you should even be spending on ads to reach your goals? Use our ad budget calculator to figure out REALISTIC numbers and goals!
Digital marketing audits can find holes in SEO, PPC, Social, Referal and Affiliate strategies. Give us an hour of your time, and we'll give you a roadmap to Digital Marketing SUCCESS!