PPC Whitelabeling for Agencies that want to offer more services to their clients without hiring more full-time employees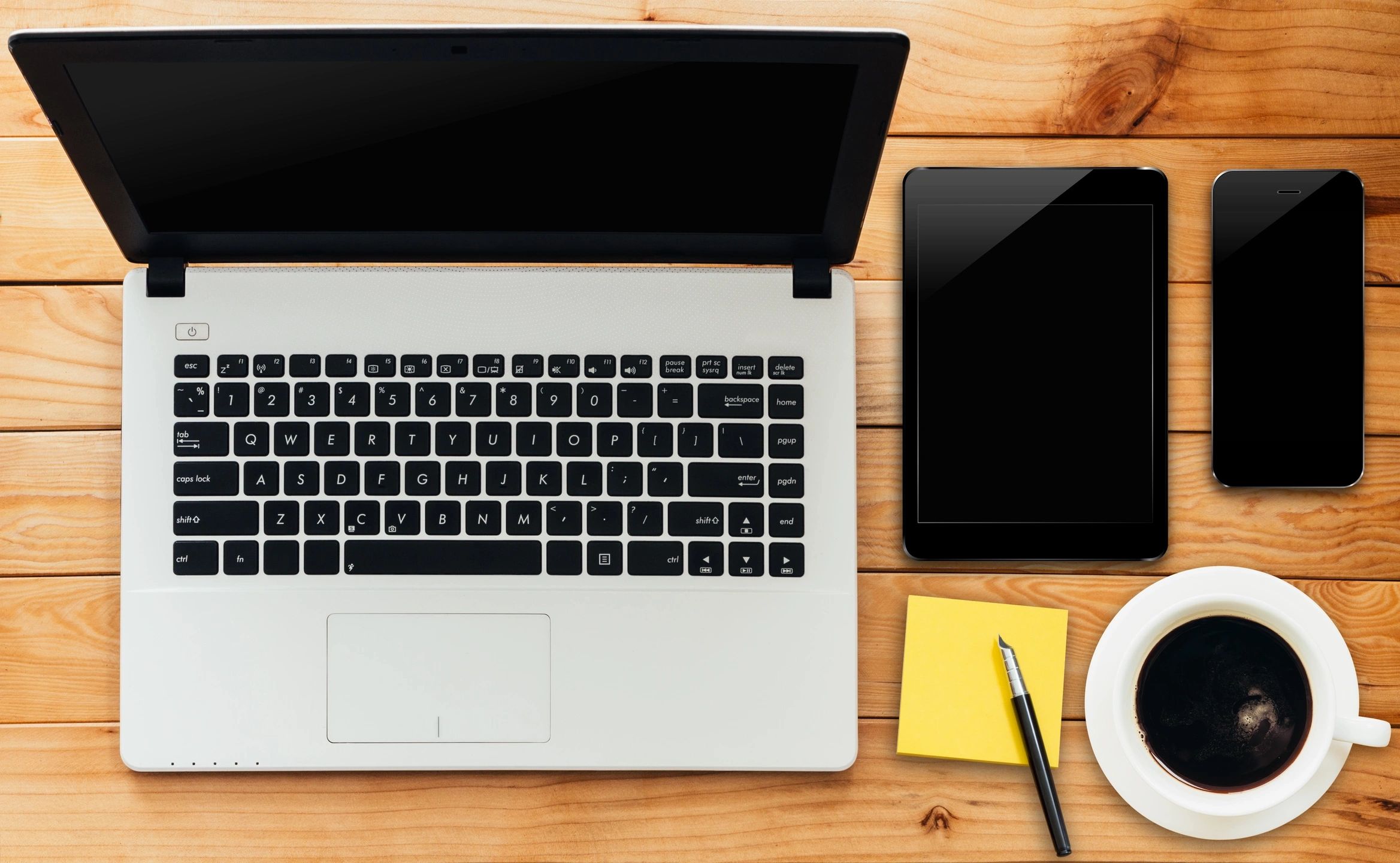 We take communication SERIOUSLY!
The largest potential problem with white-labeling Ad Management is communication. We have turned this into an art form, and keep you up to date at EVERY step. Strategy changes, KPIs and success tracking are FUNDAMENTAL to keeping your clients happy - we provide all 3!
Your clients are MUCH MORE THAN NUMBERS
Your client base is precious to us too! We work hand in hand with you to build case studies, revise sell sheets and pitch your products. Your success is OUR SUCCESS!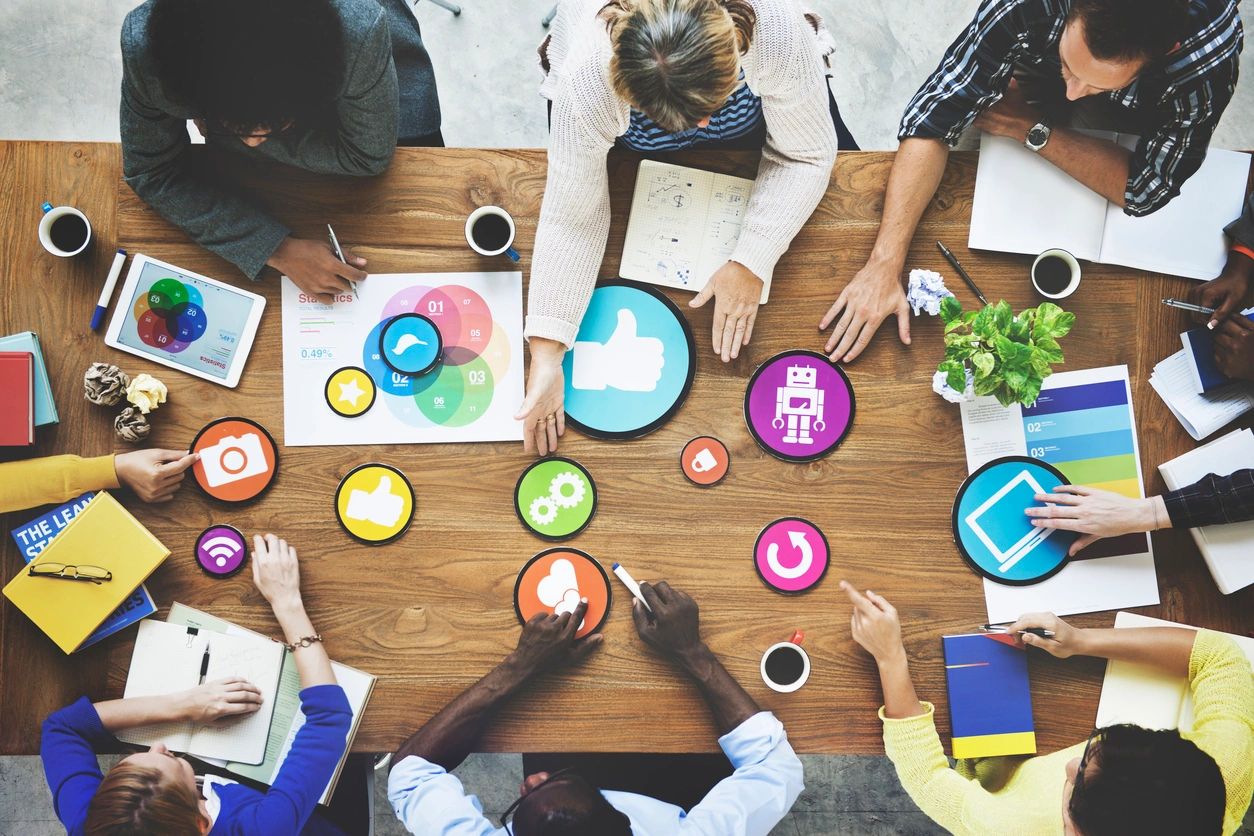 Features Included With Your Monthly Fee:
Customizable Weekly Reports straight to your inbox - stay updated on the stats so you can easily report to clients

Bi-weekly Status Calls - keep us updated on any client changes so our strategy can always be in alignment with their goals

Client Onboarding Form - we provide the questions for you to ask so we get all the information we need to create the proper strategy

Streamlined Communication

Team of Experts

Custom Strategies for Each Account

Account Audits - for existing clients that want to expand services and for new business pitches

On-going Account Optimizations to make sure your clients' ads are always performing efficiently

Quarterly Reporting - show your clients how much you are doing for them each quarter. We'll explain what's been working well, what hasn't been working, and what we're going to test next.
What our partners are saying about us!
"Amazing strategy and reviews of our client needs. We truly appreciate the detail you give on each and every client. You go above and beyond!" - Bobbie [Agency A]*


Favorite thing about working with us: "Quick response times and helpful insights." - Ben [Agency B]*
*Agency names have been anonymized. It wouldn't be white-labeling if we revealed our partners!